Custom-Made Leather Furniture in Toronto, ON
Premium Italian Full and Top Grain Leather
Rawhide
only uses premium Italian full and top-grain leathers for our custom-made leather furniture in Toronto, ON. Corrected, distressed, and pull-up leathers are all available in a variety of grains and colors. With over 500 leather colors to choose from, we can find the leather that fits your lifestyle. Our leathers and fabrics are
hand-cut
by experienced cutters using our own custom-made patterns. Our thread is a 9-twist nylon thread sewn on computerized sewing machines by our sewers with over 30 years of experience. Customers are able to choose between a French stitch, double stitch, Italian contrast satin stitch, or fleng stitch. Our stitch is available in complementary or contrasting colors at no additional charge. Turn to us for genuine leather furniture that's designed to accommodate your taste and lifestyle. When you're decorating your home or office, it's essential that you choose quality pieces that improve the look and feel of your rooms. Our company is all about producing attractive, comfortable furniture that's fitted precisely to the dimensions you provide. We build our custom furniture on-site at our factory, but if your property has narrow turns and tight hallways or doorways, we'll do the preparation work at our facility and then assemble it where you plan to use it. We are your source for leather:
Sofas
Chairs
Recliners
Sectionals
Loveseats
Sofa Beds
Theatre Seating
Ottomans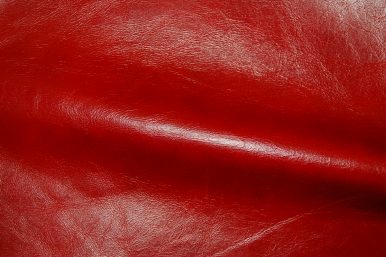 Austin
A seductively creamy hide with a lovely light pull up effect. Natural oils and waxes are applied to provide unique luster and velvet like hand. Natural visible markings such as healed scars, small scratches, insect bites and other signatures of nature are characteristics that give it a unique identity. Overtime a rich patina will develop reflecting the lifestyle of its user.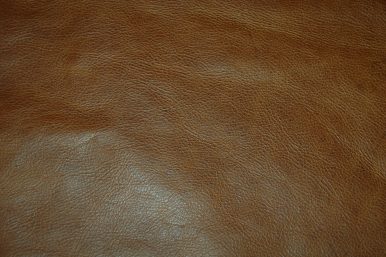 Bally
Aniline dyed leather with all of nature's natural beauty. Open scars, brand marks, tick bites, and other natural marking make this leather unique. Oil and wax are added in the finishing to provide a warm and supple hand, timeless styles that embodies or comfort and style.
3 colours available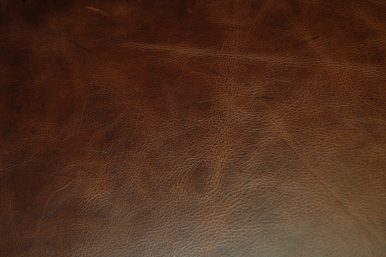 Bonanza
Tanned in Italy on heavyweight (1.4 -1.6) hide that average over 50 sq. ft., this leather has a rich bold grain that is created from using heavier weight hides that are milled heavily, both in the crust stage and after completion. This is a wax tannage derived from an old footwear recipe used for boot-making with the overall effect being casual, comfortable leather with a dramatic visual appeal. Bonanza is completely natural with healed scars, tick bites and other natural markings enhancing nature's beauty. 1 colour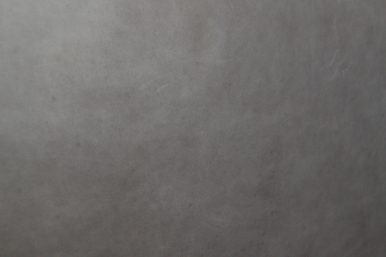 Boston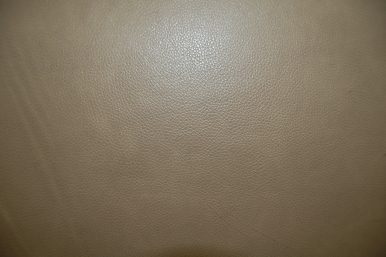 Brussels
A beautiful naturally-milled grain and saturated colour make Brussels the perfect choice for soft, authentic leather. Tanned with a special agent that makes it feel supple and polished, this leather imparts a soft sense of elegance and luxury. The overall appearance reflects a cozy, refined patina similar to a well-worn pair of equestrian chaps. 38 colours available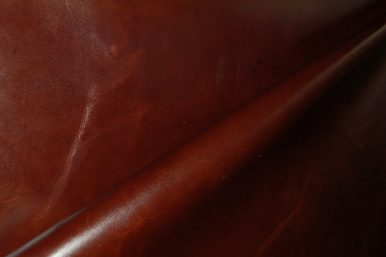 Buckingham
Natural leather with an oil tannage that provides a light pull up effect leather including open and healed scars, tick bites, brands, growth areas and other natural markings. Wax and oil in finishing provide a smooth round hand with a cool surface feel as well as a vibrant pull up effect when upholstered. Buckingham, enduring appeal is its timeless style and luxury that embodies all the qualities of a casual, comfortable lifestyle. 2 colours available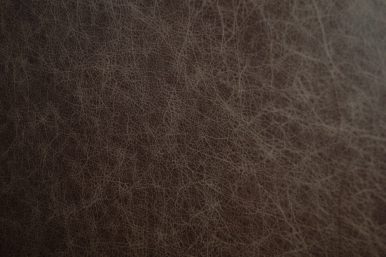 Chanel
Chanel is an aniline dyed leather that is oiled or waxed for a soft, sophisticated, distressed appearance. When pulled, the oils or waxes cause the colouring to migrate and become lighter in the pulled areas; a look associated with fine, authentically aged furniture. A protective clear coat is applied to give Chanel and additional luster and great wear ability.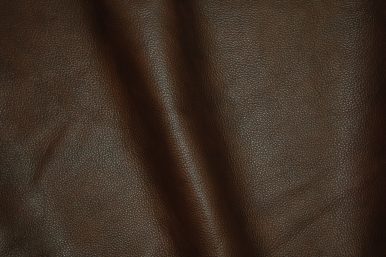 Corisoft
Polished with a lightly pigmented top coat giving the leather a uniformity of colour and an enhanced but natural grain surface. Low maintenance, ideal for high traffic, high usage applications. 24 colours available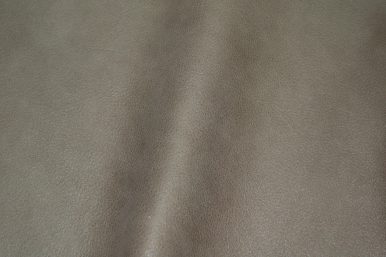 Cuoio
Cuoio is a natural aniline leather with a wax over spray and an amazing supple hand feel and look. The uniqueness of Cuoio is in the softness of the look, while still maintaining a beautiful distressed look. Selected hides are meticulously picked for this article to give it a naturally even pebbled grain, and to maximize its natural hand feel. Once upholstered, Cuoio will give any piece a sophisticated elegant look with an excellent drape and feel.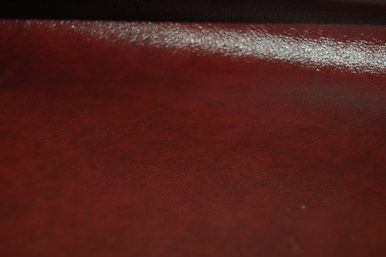 Durham
Full grain leather exhibiting a beautiful antiqued two tone coloration. Antiqued effect is applied by local artisans using a traditional hand wiping method combined with a secondary mechanically applied effect. Superior selection of New Zealand cattle hides are hand selected for Durham. Luxurious soft hand and smooth supple surface make this leather the perfect choice for any classic setting.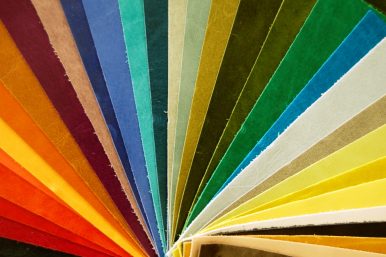 Echo Place/Monte Blanc/Newsome
Aniline dyed leather has a particular wax pull-up that has a distinctive look when pulled, producing a brilliant burst and change of colour. Vibrant sheen, delicate surface this is the leather of choice when elegance and luxury are desired.
68 colours available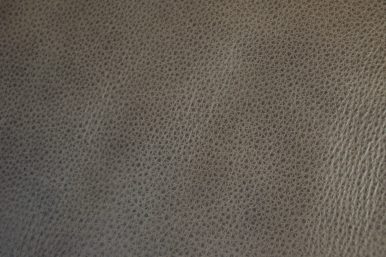 Florence
Florence combines three accords: softness, substance and contrast. A softly tanned and buffed leather, thanks to its 1.3 mm thickness that the surface has a naturally accentuated grain and random highlighting of the tips which has helped achieve an alluring colour contrast. This is a leather that feels and looks natural and timeless in a very contemporary way.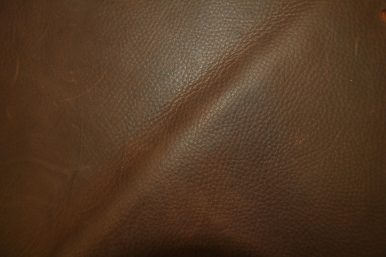 Harness
Harness is a truly "natural" leather with a clear, wax finish that reveals all the features of full grain, fully aniline dyed leather and highlights the rich, natural toning throughout the hide. This leather provides a beautiful patina over time and extended wear actually enhances its look and appeal.
14 colours available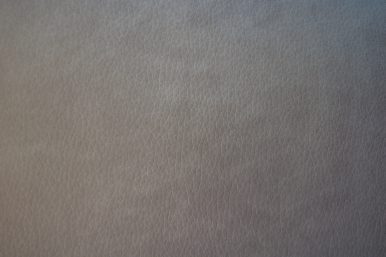 Lush
Lush is fine Italian, aniline dyed leather with a soft and supple hand. It is stained with a combination of subtle oils and dyes, followed by a protective topcoat to give it excellent wear ability. The fine graining adds to its beauty and gives it a warm, cozy appeal. The colours are earthy reminiscent of a fine pair of worn chaps.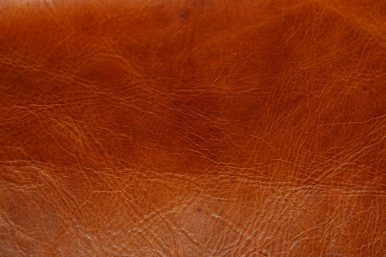 Manchester
A natural leather on a combination of hides that are carefully selected to celebrate the inherent features of full grain leather including open and healed scars, tick bites and other natural markings. A combination of chrome and vegetable full aniline, tanning along with wax and oil in finishing provide a smooth round hand with a cool surface feel as well as a vibrant pull up effect when upholstered. Manchester's enduring appeal is its timeless style and luxury that embodies all the qualities of a casual, comfortable lifestyle. 12 colours available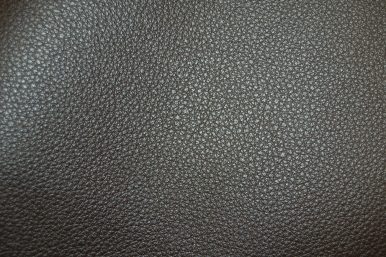 Priceless
This fluffy and light top grain, semi-aniline natural grained leather is achieved by a special milling process that allows the grain to surface naturally, providing the leather with a soft, supple hand and natural pebbled texture. Princess' grains are slightly tipped with a sheen that gives the leather true radiance. A fine transparent finish further protects the leather and allows for depth and variation of color – a true aficionado's leather. 16 colours available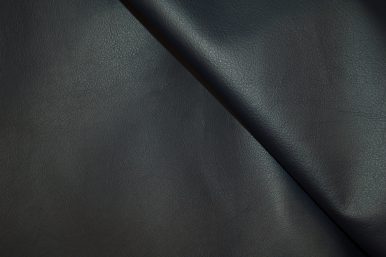 Saratoga
A premium corrected top grain printed leather; Santana is pre-embossed with a very fine Capra print, and then tumbled to conceal the grain that gives this leather a very natural look. Perfect as a starting grade leather with a protective top coat, Santana is remarkably soft to the touch and exceptionally smooth in appearance. Great for high traffic areas, and for contract or residential use. 31 colours available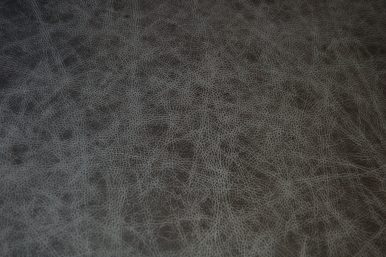 Verona
Verona is a semi-aniline leather with a waxy crackle effect and matte finish. It has the patina of aged leather and the sophistication of low maintenance. Verona is designed to resist scratching and exhibits colour consistency form hide to hide. It is recommended for all upholstery applications, including high traffic areas.
About Leather
When choosing leather, consider that it is a natural material, all of nature's beauty will be incorporated into your next
custom piece
of unique modern furniture.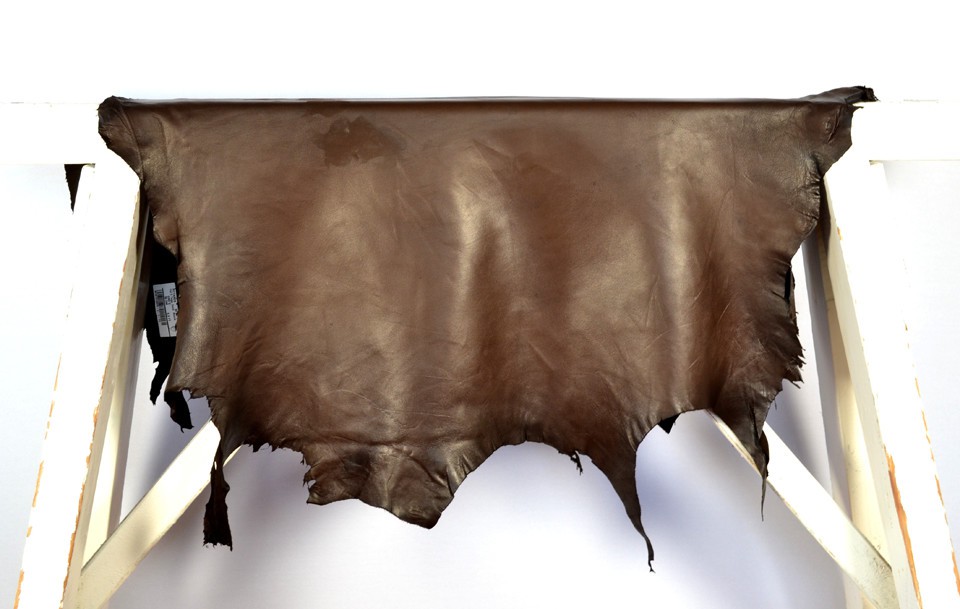 Shade and Tone Variation
On a sofa, five hides may be utilized which will blend and complement, but will never be identical. Like any natural product, grain pattern and color may vary from hide to hide and within each individual hide. In the dying process each hide absorbs colour based on its individual cell structure producing darker or lighter areas.
Healed Scars
Healed scratches are reflective of the steer's lifelong encounters. The new healed skin is as strong as the remainder of the hide. It is normal to use scars and areas of rough grain on the outside backs and arms.
Wrinkles
Neck and shoulder creases appear as elongated furrows. Wrinkles naturally occur in a hide as a result of the neck stretching and contracting. Skin located on the neck of a steer is full and loose. This enables the steer to have the flexibility it needs to move its head while grazing.
Variation in Grain
Variations in grain pattern occurs during the life of a steer. The grain is relatively tight across the backbone while it may be very loose in the belly and flank areas. The looser areas consequently have more stretch. Graining, like human fingerprints, is unique to each individual hide.
Stretch Marks
Stretch marks appear in cowhides for the same reasons they do in humans. The process of calving requires the stretching of the skin to accommodate the new calf. Nothing could be more natural.
Veins
Growth marks and veins are an indication of the age of the animal. They range from often quite pronounced marks in the neck area to subtle bands across the hide perpendicular to the backbone.
Caring for your Leather
The qualities of leather, created by nature and preserved by the tanner, are superior to those of any manmade synthetic material. To protect your investment and ensure years of comfort, you'll want to give your unique leather sofas consistent maintenance. The right care will increase the life of the furniture for many years. Just like a pair of jeans that looks and feels better when it's broken in, genuine leather furniture looks better with age. Blemishes such as scratches are part of the aging process that will eventually produce a desirable patina.
Some soaps can leave behind a soap scum or residue. Some treatments darken leather, creating greasy spots that will encourage mold and mildew problems.
Never rub or scrub spots.
All leather treatments, cleaners or conditioners should be tested in an inconspicuous spot on the furniture, in order to make sure there are no adverse chemical reactions.
If you have any questions about the care and upkeep of your custom-made leather furniture, please don't hesitate to ask. We pride ourselves on maintaining a high level of customer service. We not only handcraft personalized leather furniture according to your unique specifications. We offer the tips you need to make sure you're enjoying the full product lifespan of your new unique leather sofas. For quality you can count on and service you can trust, visit one of our two area showrooms or contact our headquarters. We'll get started on the beautiful leather furniture that helps you transform your house into the home of your dreams.
Contact us
with any questions or comments. We proudly serve customers at our showrooms in Toronto and Mississauga, Ontario.
FAQ
Is leather hot?
Leather is constantly adjusting to its environment. It is cool to the initial touch but will adjust to your body temperature within 20-30 seconds. Your furniture will not be hot & sticky.
Will leather fade?
Yes. Direct exposure to ultraviolet sun rays will cause fading and/or discolouration, of both leather and fabric furniture.
How long will leather last?
Leather pieces have been known to be passed down a generation after 20-30 years of use. Consistent maintenance will increase the life of your furniture for many years.
How strong is leather?
Leather is the strongest upholstery material available.
How child-friendly is genuine leather furniture?
Leather is great for children of all ages. It is easy to care for and can take the day to day use from your family.
Can you mix leather with fabric?
Yes. Place the seating so that the furniture covered in leather will get the most use. Leather will not show the day-to-day wear that fabric will.
Can leather be repaired if scratched or torn?
Yes. Other than the chance of scratches we seldom receive calls about leather being torn or ripped. If it does there are companies that specialize in these repairs.
Will leather soften after years of use?
Yes, but only slightly.
Can leather furniture be cleaned?
Yes. Most Leathers (example: protected) can be cleaned with a mild soapy solution and water. Unprotected Leathers (example: pure aniline) require special handling. Leather care products are recommended for their protection and cleaning. (Use a professional Leather Cleaning Service.)