Cabinets and Shelves in Toronto, ON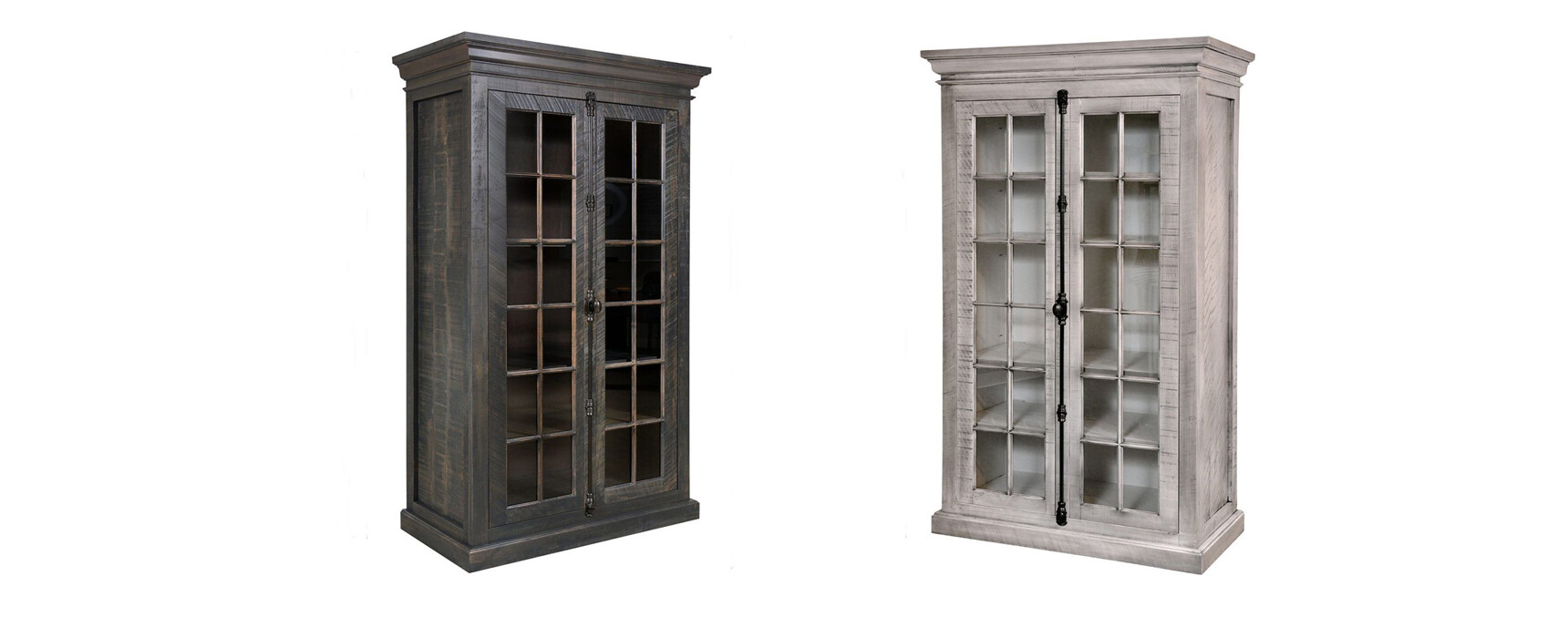 All our sofa styles can be manufactured as condo-sized loveseats, chairs, ​custom sectionals, chairs, and a half or matching ottoman. We also provide recliners, sleeper sofas, and dining tables. Contact us today to order one of our custom cabinets and shelves in Toronto, ON!
Customized for Your Home
At Rawhide International, we understand the importance of designing custom cabinets and shelves that fit your space and maximize functionality and storage. That is why we are the go-to furniture store for all your storage solution needs.
Our experienced team of professionals takes great pride in providing our customers with tailor-made cabinets, shelving, and other custom furniture. The best part? Our innovative designs are not only functional for your space but also very aesthetically pleasing.
Regarding furniture that complements your home, you don't want to compromise quality and style, especially regarding your storage solutions. Our custom cabinets, shelves, and other furniture are built to last and designed to give your living space that overall look and feel you have been after.
Have something in mind for your space? Maybe you are looking for suggestions? No matter your situation, we are here to help. Whether modern, traditional, sleek, or rustic, our furniture store has something that will match your style. Contact us today for more information about our available and custom furniture, cabinets, and shelves. You are sure to enjoy the pieces we sell for years to come.