Premium, Handcrafted, Custom Leather & Fabric Furniture in Toronto, ON
When you have a passion for quality and comfort, as well as a keen eye for value, look to Rawhide for handcrafted custom leather and fabric furniture in Toronto, ON. We both manufacture and sell premium sofas, chairs, sectionals, and more. Because of this, we make exactly what you want at factory-direct pricing. Reach out to us to furnish your living room.
Superior Furniture Craftsmanship
What makes our company superior to other retailers is our immense collection of premium leathers and fabrics, coupled with our passion for beautifully custom-made furniture. All of our pieces are manufactured at our Toronto factory location.
No expense is spared to ensure that all of our pieces exceed the industry standard for ultra-luxurious high-end furniture at competitive prices. Bench-made construction, top-of-the-line materials, and almost unlimited customizable options are just a few things which make Rawhide a unique experience and ensures that all of our pieces last from generation to generation. To inspire confidence in our quality and durability, we offer the best warranty in the business.
Contact us at 1-877-RAWHIDE for more information!
Customizable by Fabric, Color, & Style
Because our company manufactures all of our styles, we can customize the overall size, seating space, arms, depth, cushions, and legs, as well as anything else to fit your unique style at no additional charge. All of our artisans are happy to work with you to create affordable modern furniture that is a perfect fit for your home.
Our company is not about one-size-fits-all. We believe in crafting what you want for your space. So, whether you have a rambling farmhouse or an urban apartment, we can make unique seating for small spaces, so you can live handsomely and comfortably. The way it usually goes is you buy a house or condo and find furniture that works in your space. With us, we can build furniture to fit the room.
If you are worried some of our pieces might be difficult to get into space, such as a basement or a condo, don't be. Just ask for in-home assembly of our top-grain leather upholstered furniture. Whether contemporary, mid-century modern or classical, our furniture creations are all about you. That's what our motto means: Customize don't compromise.
Below, we give you an inside look at how we make your new sectional or love seat, focusing on individual pieces is what our artisans do: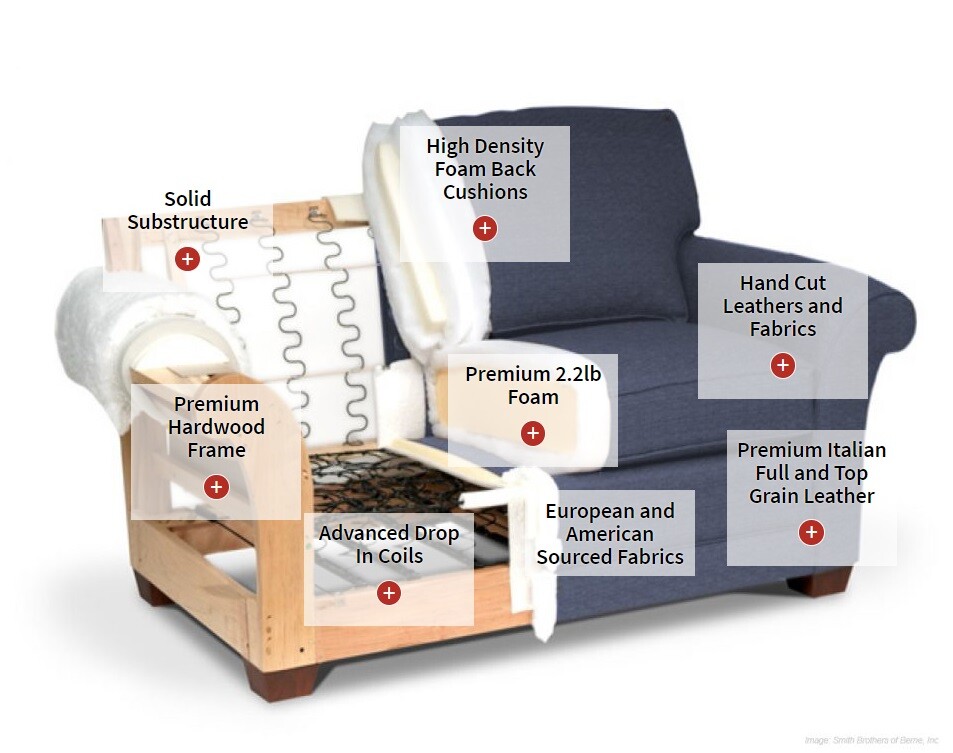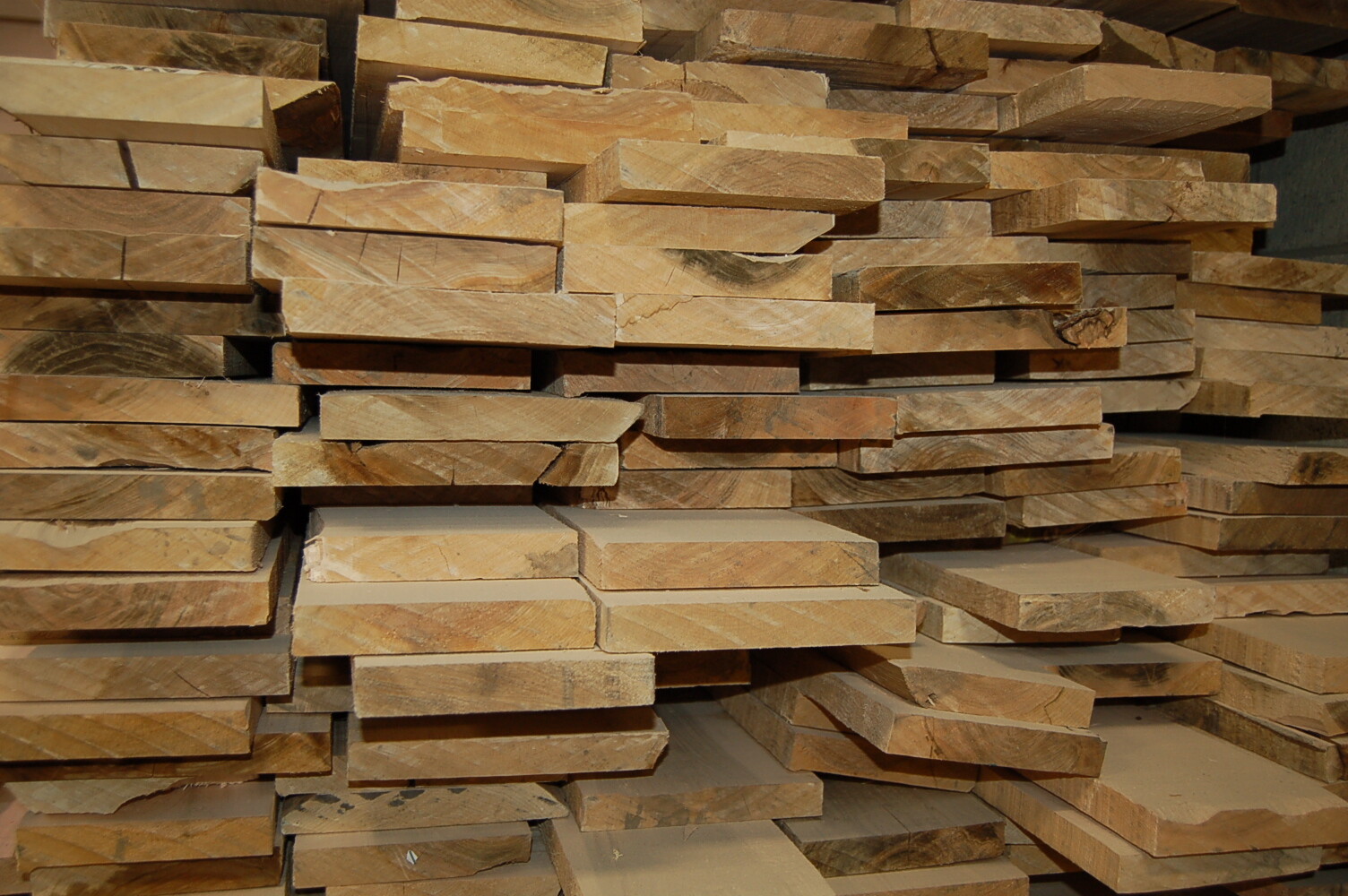 Premium Hardwood Frame
Our company only uses premium hardwood in the construction of our frames, including maple, oak, or ash. The wood is expertly kiln-dried and sourced from 100% Canadian mills. Rest assured we warranty the frame for the lifetime of the piece.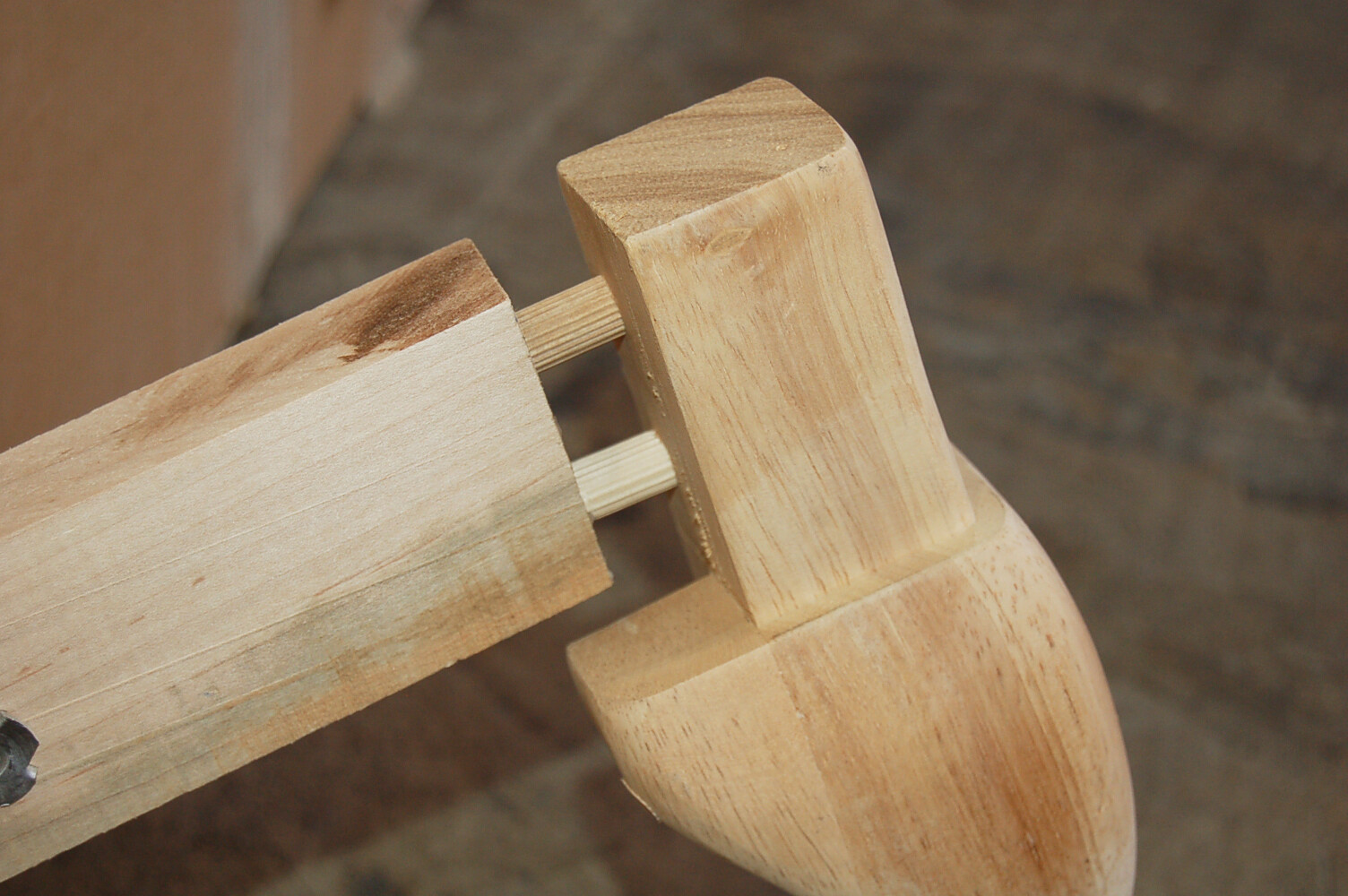 Solid Substructure
All pivotal joints are conjoined via double-dowels, as well as glued, screwed, and stapled where required. This furniture is made to last.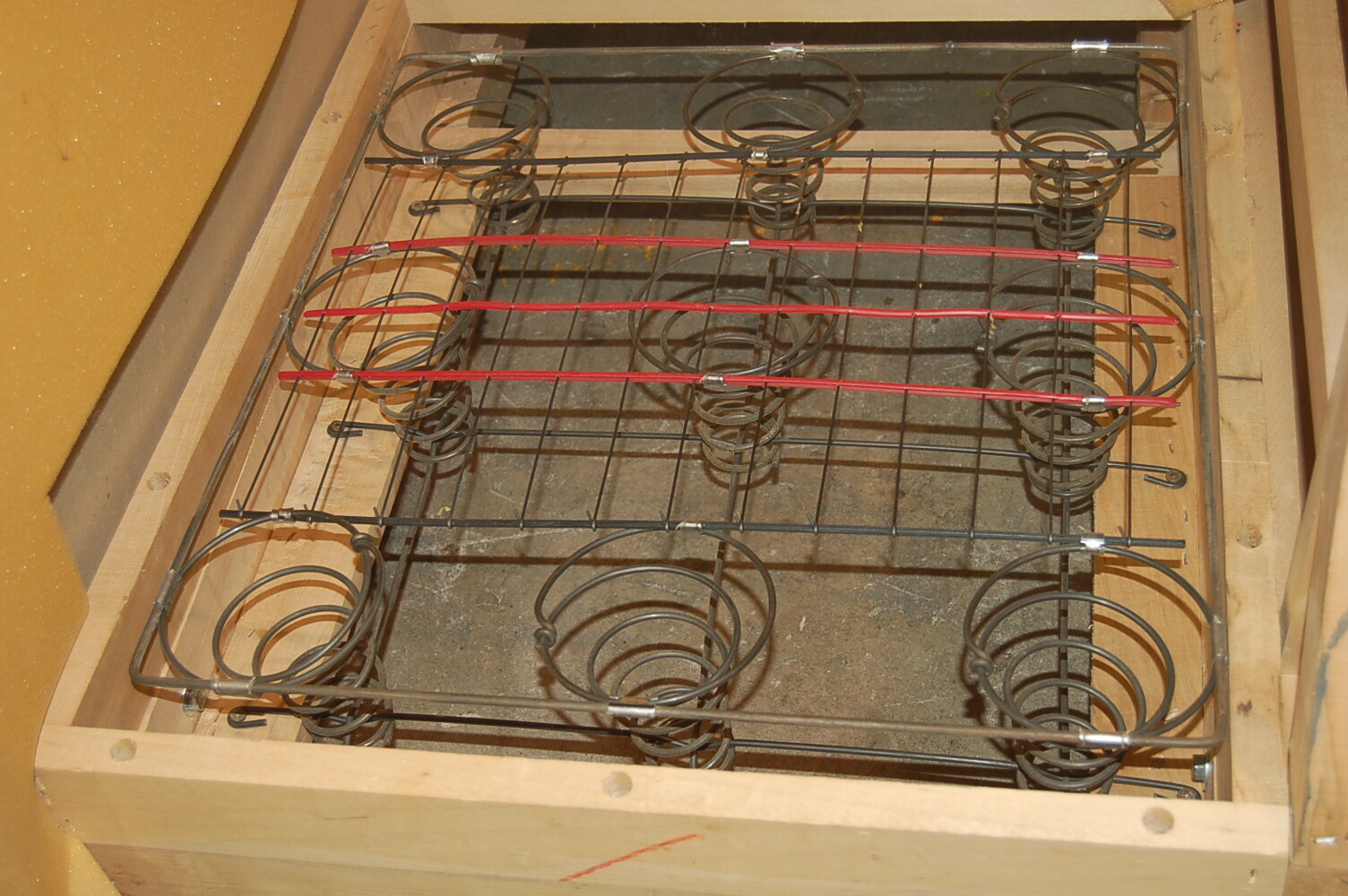 Advanced Drop In Coils
Rawhide uses the most advanced drop-in coil spring seating, which utilizes time-tested coil springs that are comfort-engineered for the most in support and durability. Cross supports feature 14-gauge steel to provide increased lateral stability. Lastly, the steel grid utilizes an oil-tempered spring steel grid which has been proven in the industry to eliminate noise top support systems found in other spring construction. Our company warranties the springs against any defects for the lifetime of the piece.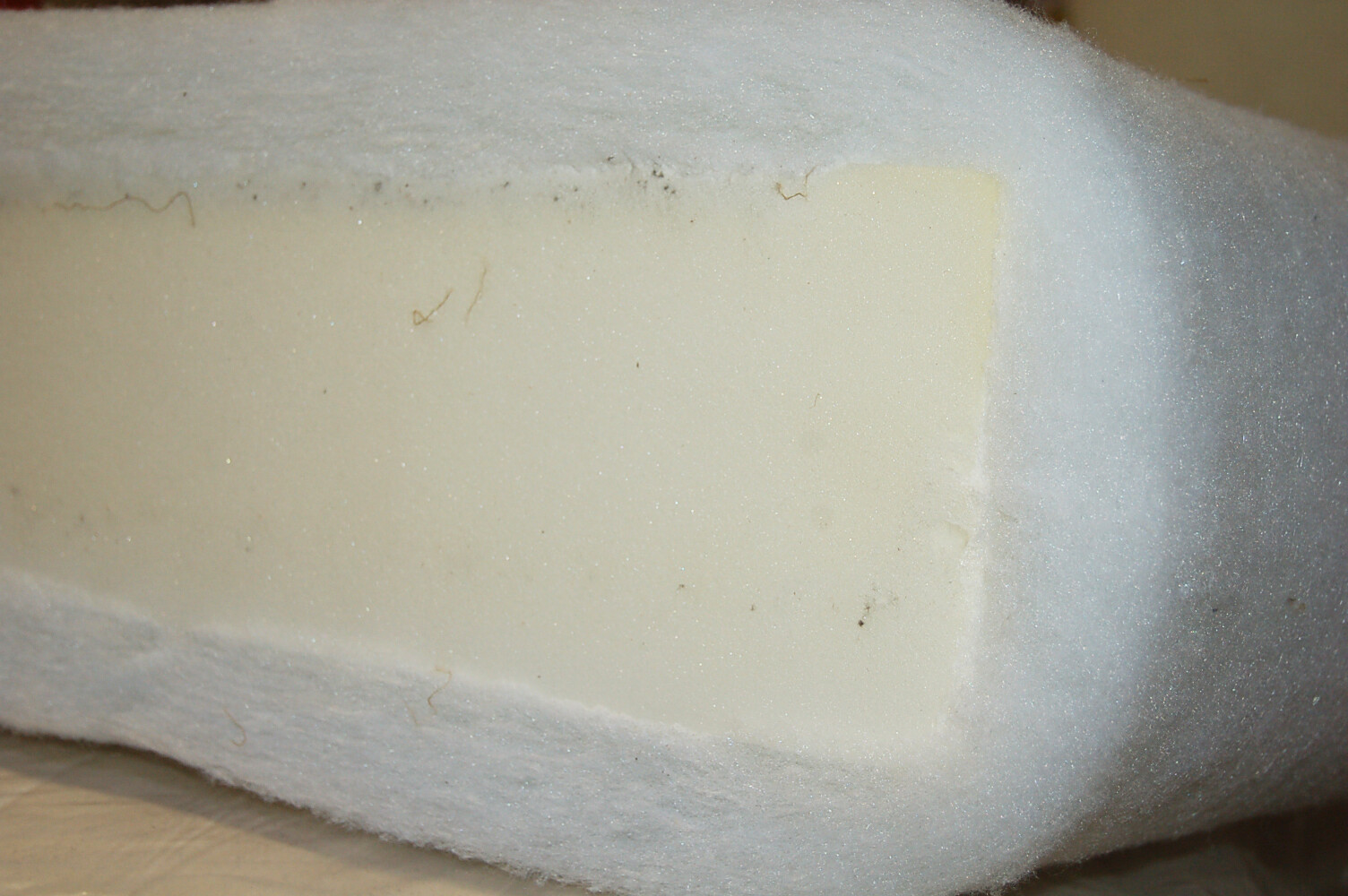 Standard 2.2lb Foam
Our 2.2lb foam is standard in all of our seat cushions and is offered in a soft, medium, and firm density at no additional cost. Customers also have the option to upgrade to high-density 3.2lb commercial grade ultra-cell foam as well as goose down cushion toppers or seats comprised completely of down. These seating options allow for the highest quality of support and comfort while still maintaining long lasting durability.
High Density Foam Back Cushions
We use a center core of high-density soft foam, which is luxuriously wrapped in premium Dacron. An extra layer of support can be added within the back cushions to provide additional support for the lower back.
We warrant your foam for five years and ultra-cell for ten years against collapsing due to defects in the material and for workmanship under normal wear and tear. Purchaser should be made aware that softening of the foam does not constitute loss of resiliency due to defects in construction and materials.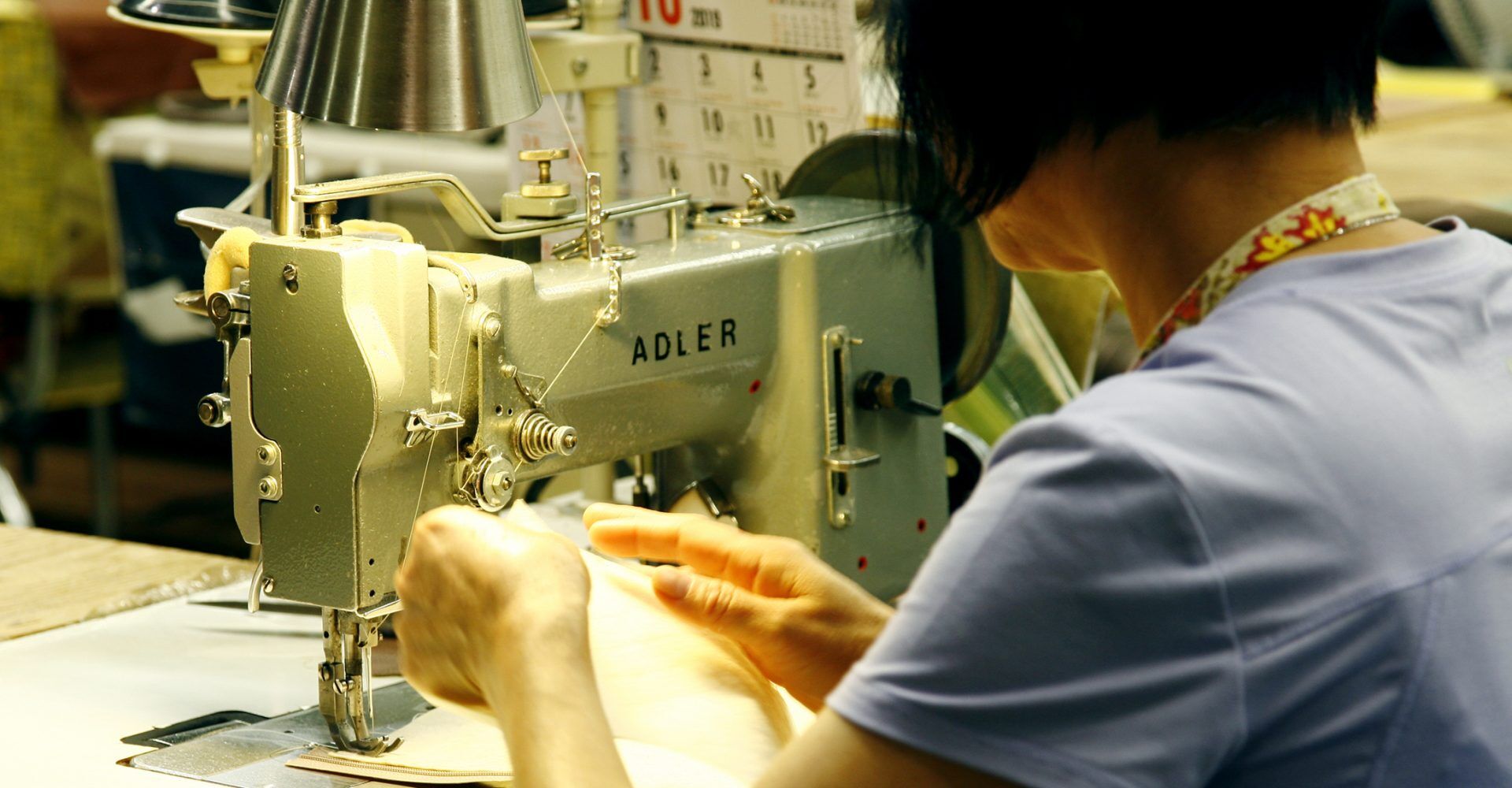 Stitching
We warrant the stitching for five years against separating from the leather under normal wear and tear.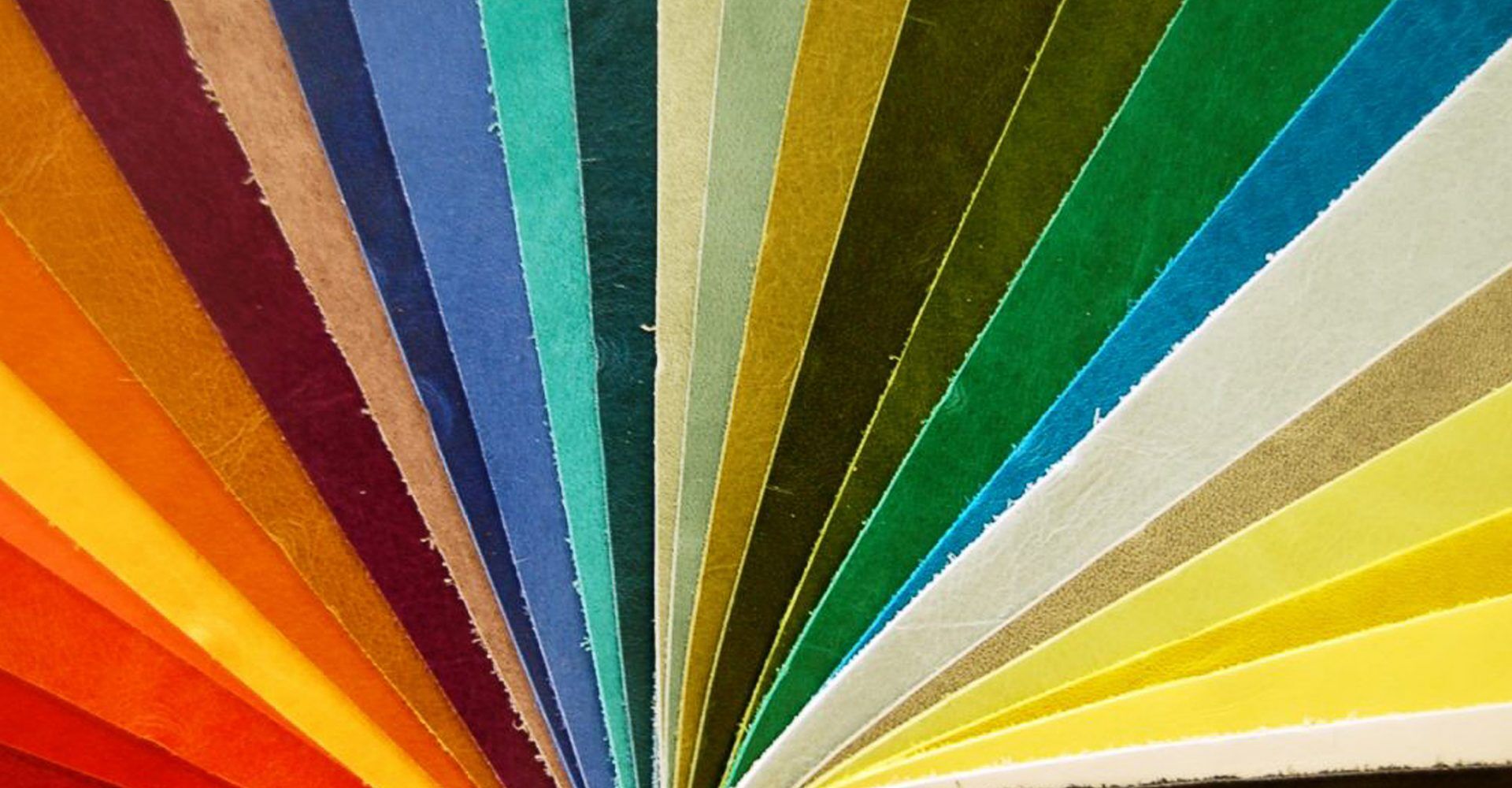 Leather
Leather carries either a five or ten year warranty against the finish cracking or peeling. Leather is a living finish and will change over time. Leather warranty does not cover, damage, wear and tear, wrinkling, stretching, fading, discoloration or color changes. Leather warranty is void if there are signs of damage, soiling, pet damage or neglect.
Contact us today to choose artisan-made furniture for your home. Visit our Mississauga showroom, or our showroom and factory in Toronto today. Not able to visit? Contact us at 1-877-RAWHIDE for more information!